The ball-shaped thermometer floats in the water and helps to check the water temperature thanks to the strip of heat-sensitive material that changes colour.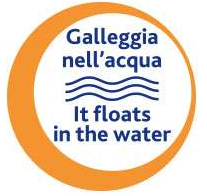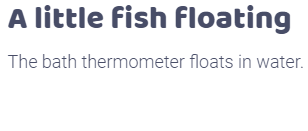 The full range of Chicco Thermometers will help to keep your little ones bath at the right temperature
Here at Chicco we're passionate about evolving through research, we strive to create the perfect products for you and your baby or toddler.
Please read about our Chicco Observatory to see how invested we are in our futures.